15 Nov
This is one sweet vintage hoodie, and that is all I am going to say about it. 🙂
15 Nov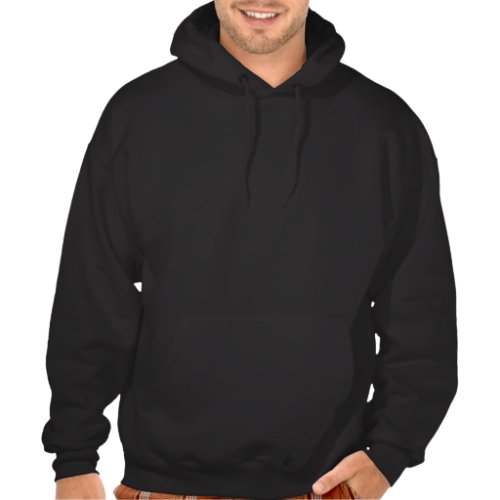 Captain Awesome
by
Detourdesignables
See other
Awesome T-Shirts
What do you think? Either you're the coolest most corageous person in the world to wear this hoodie… Or you simply are Captain Awesome! This graphic hoodie really made me laugh. Simply because of its awesomeness!
15 Nov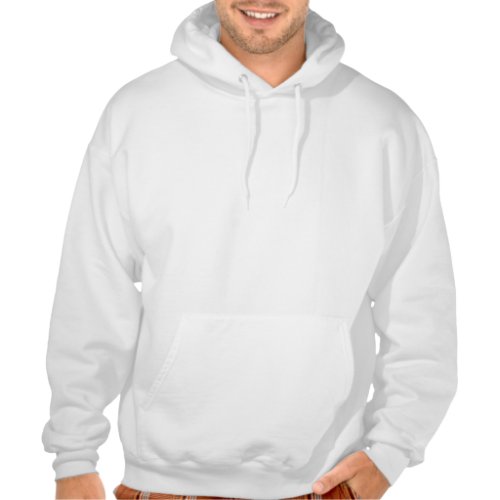 I Love Vinyl – Tshirt
by
twilight_cat
Create a
customized tshirt
on zazzle
Vinyl record fans have something to be happy for, at least if you're a fan of vintage hoodies. I though that this was such a unique and interesting take on the "I Heart" design I just had to share it with you. I hope that you enjoy this Vinyl vintage hoodie as much as I do.